Lolita
Latin Pop Music
Listen to Lolita on Spotify. Make sure to follow, like & share!
BINGE
Music Videos & Vlogs
Subscribe to Lolita's YouTube Channel!
Track
Shows | Events | & More
Track Lolita on Bandsintown to get notified when Lolita is playing a show near you.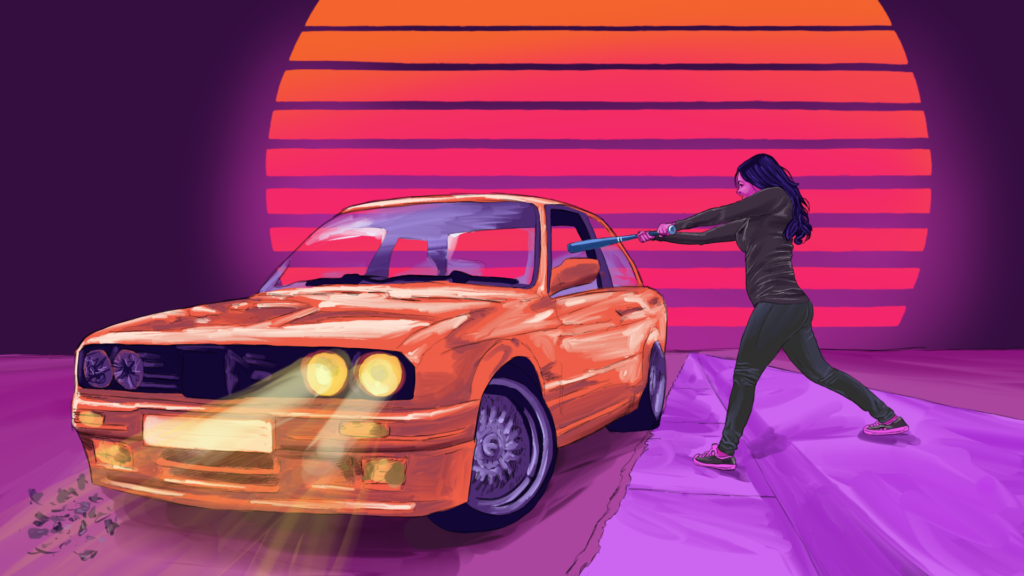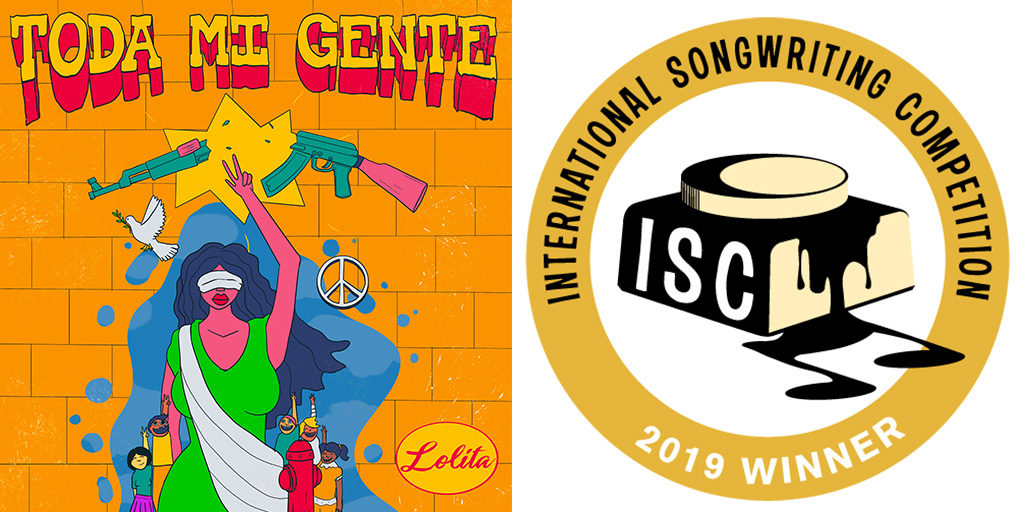 Lolita Receives Honorable Mention in ISC
Toda Mi Gente has been awarded Honorable Mention in the Latin music category in the 2019 International Songwriting Competition. Although being selected an Honorable Mention does not garner any physical prizes, with over 18,000 entries from 140 countries, ISC still considers Lolita a winner. Only 1% of all entries made it to Honorable Mention!
Lolita - Toda Mi Gente (Lyric Video)
03:22
Intellectual Raps | Spoken Word | Female Rappers | Alphabetical Alchemy | Lolita Worldwide
56
Female Hip Hop Artist | Smart Girl Rap | Political Rap | Conscious Music | Empowering Song | Wisdom
01:29
Toxic Relationships | Letting Go | Make Room For Better Things | Women's Empowerment | Spoken Word
59
2MX2 Elegantè Music Video
03:03
PRESi Ft LOLITA - QUIERO SABER
03:52
2MX2 ft Kid Astronaut - Like You Love You (Lyric Video)
03:26
2MX2 "Elegante" Acoustic Demo
03
2MX2 - Vivir Y Bailar (Official Video)
03:51
"Like You Love You" 2MX2 2019 Tiny Desk Contest submission
03:37