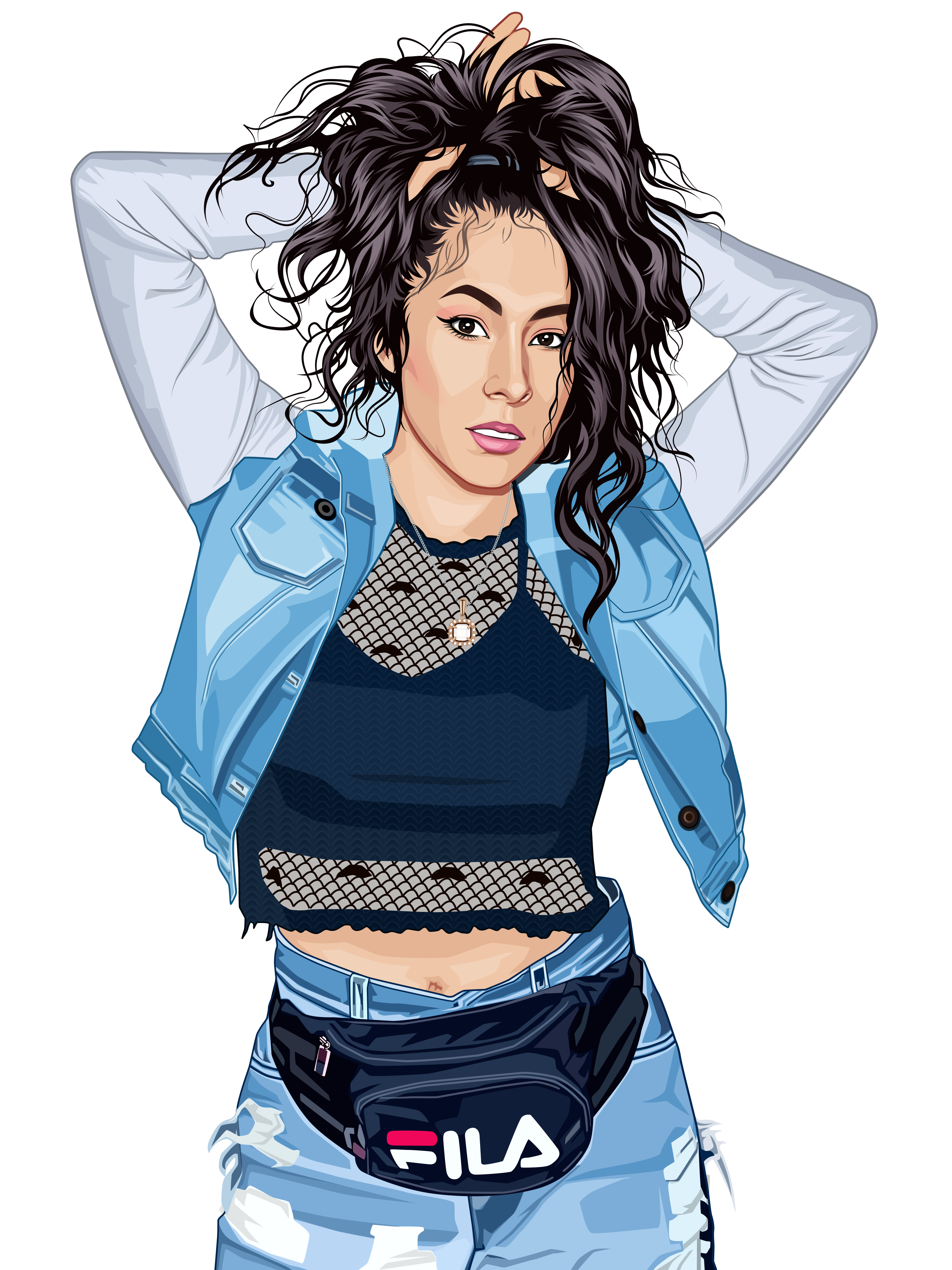 Lolita is a Latin pop artist. She recently released her first solo song called "Toda Mi Gente," a Spanglish pop song about gun violence and police brutality. Lolita is currently working on releasing more music. You can stay up to date on her latest music, videos, events, & more by subscribing to her email list here.
What's the difference between how we are in dreams & how we are in physical reality? For one, I know manifestation is faster in dreams. You think of flying and boom you are soaring through the air. But in physical reality manifestation takes longer, perhaps because it requires labor. To bring something into physical reality one must bring it through the womb of the Cosmos. It can be painful & it can take time. We must carry it until it's ready to be birthed… 
Hello friends, I am Lolita. I make music. Currently I'm working on a latin pop project although I love to play with all kinds of different musical genres. I am still becoming, and working hard towards making my dreams a reality. I invite you to join me on my journey. 
Something is wrong.

Instagram token error.