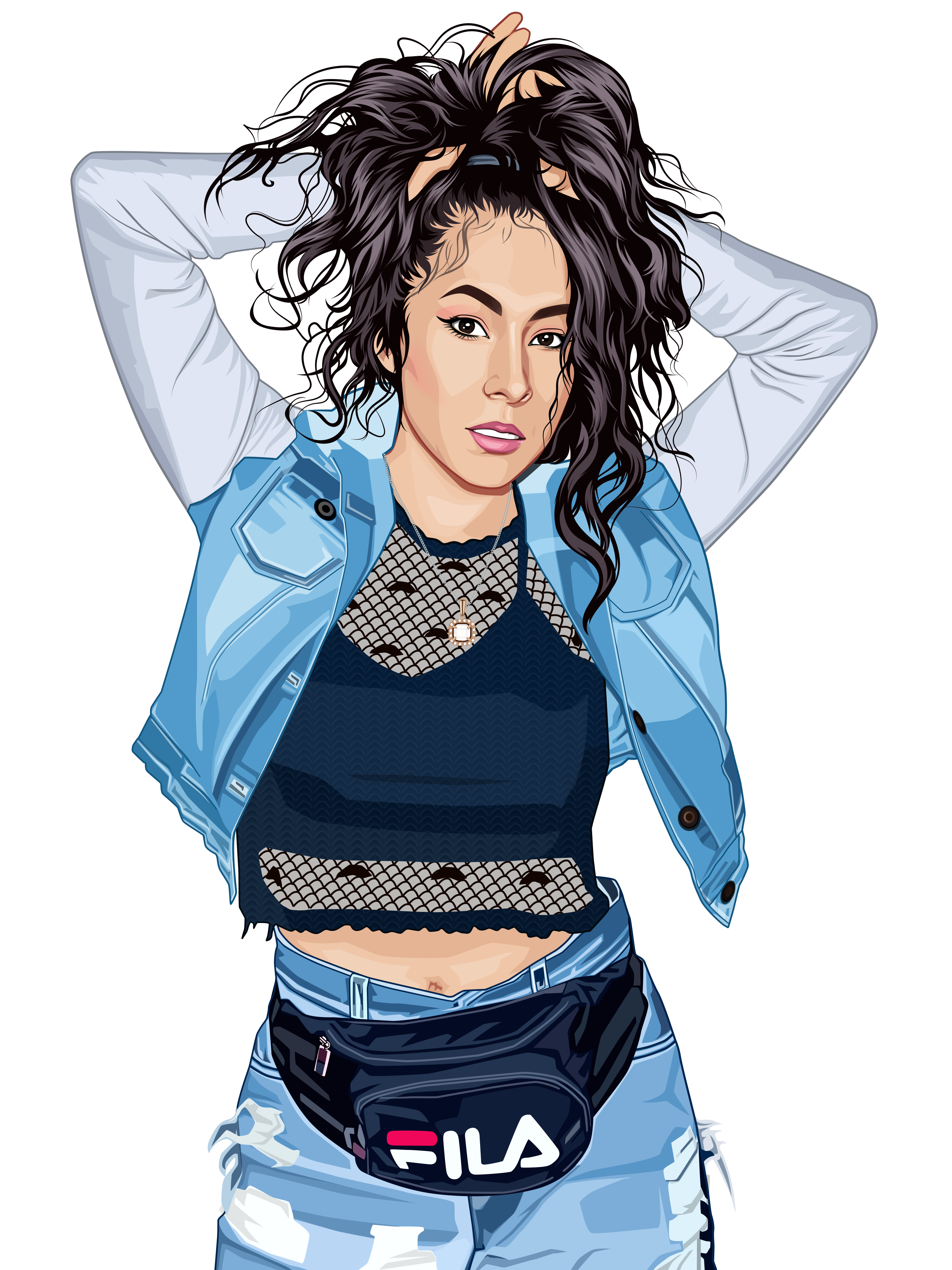 Lolita is a latin pop artist. She released her first solo song in early 2019 called "Toda Mi Gente," a Spanglish pop song about gun violence and police brutality.
Lolita's latest single is titled "Loca Por Ti" and it was written and recorded in a span of three days during the winter of 2018 along with two other songs, one being 'Toda Mi Gente," which is currently a finalist in the International Songwriting Competition and another that is yet to be released. "Loca Por Ti," is a fun and sexy Latin pop song about having a crush that you can't stop thinking about. The energetic instrumentation is perfect for dancing and working out. Lolita is currently working on releasing more music. You can stay up to date on her latest music, videos, events, & more by subscribing to her email list here.
Lolita es una artista pop latina. Lanzó su primera canción en solitario a principios de 2019 llamada "Toda Mi Gente", una canción pop spanglish sobre violencia armada y brutalidad policial.
El último sencillo de Lolita se titula "Loca Por Ti" y fue escrito y grabado en un lapso de tres días durante el invierno de 2018 junto con otras dos canciones, una de ellas es 'Toda Mi Gente ", que actualmente es finalista en International Songwriting. Competition y otra que aún no se ha lanzado. "Loca Por Ti", es una canción pop latina divertida y sexy sobre un flechazo en el que no puedes dejar de pensar. La instrumentación energética es perfecta para bailar y hacer ejercicio.
Lolita está trabajando actualmente en lanzar más música. Puedes mantenerte actualizado sobre su última música, videos, eventos y más suscribiéndote a su lista de correo electrónico aquí.