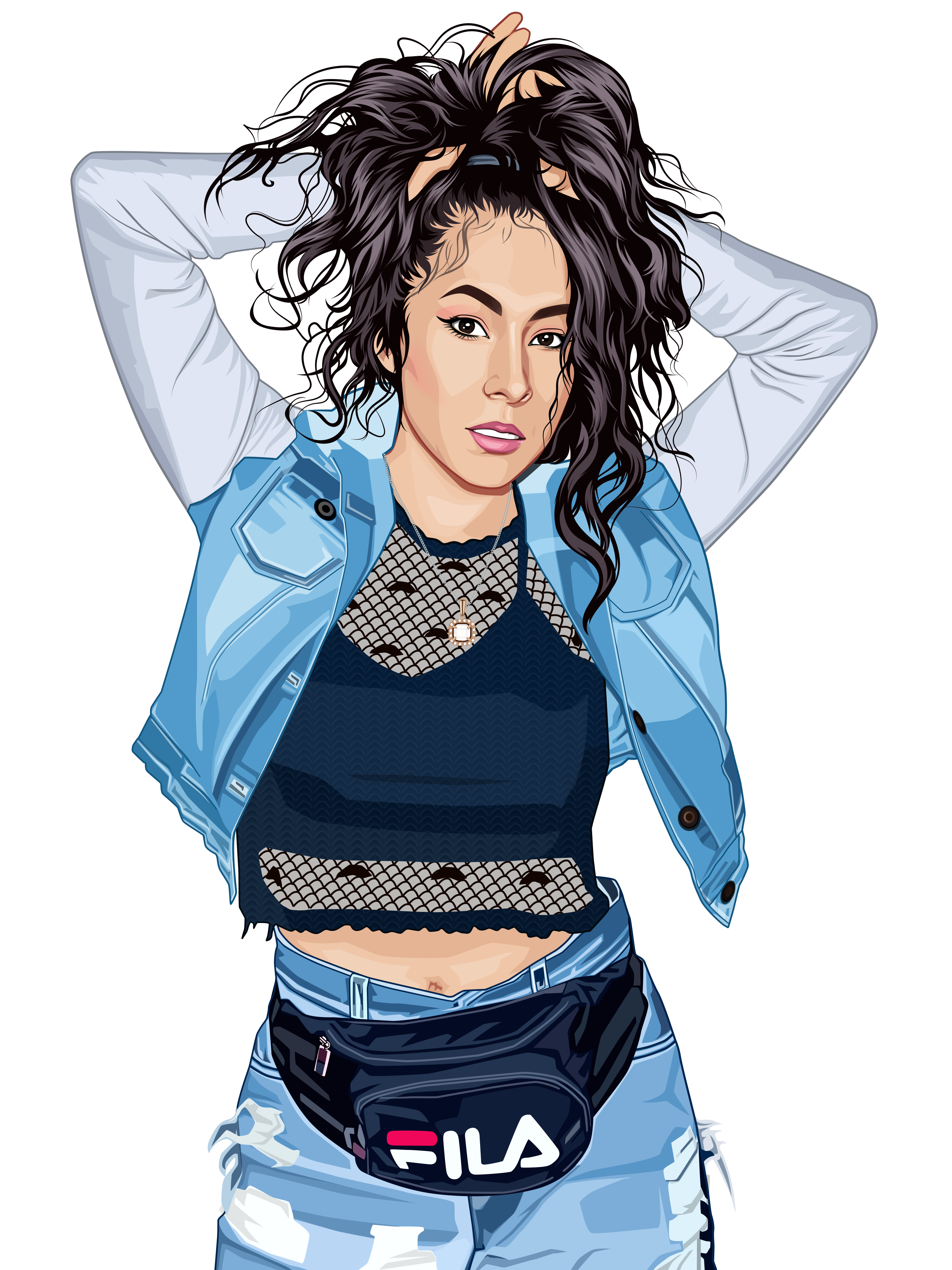 Lolita recently released her second single called 5 Year Thing. 5YT is a new wave retro rnb break-up song based on a heartbreak Lolita experienced during her adolescent years. 5 Year Thing touches on the heartbreaking yet powerful moment when walking away from someone you love becomes your only option and the inevitable leads to the ultimate glow-up! Lolita prides herself on wearing her heart on her sleeve & gives her listeners an intimate look into her personal life just in time for Valentines Day! The Official Music Video for 5 Year Thing is Out Now on Lolita's Youtube Channel! Lolita is currently working on releasing more music. You can stay up to date on her latest music, videos, events, & more by subscribing to her email list here.
Lolita recientemente lanzó su segundo sencillo llamado 5 Year Thing. 5YT es una nueva canción de desamor retro rnb basada en un desamor que Lolita tuvo durante sus años de adolescencia. 5 Year Thing toca el momento desgarrador pero poderoso cuando alejarse de alguien que amas se convierte en tu única opción y lo inevitable conduce al glow-up! ¡Lolita le da a sus oyentes una mirada íntima de su vida personal justo a tiempo para el Día de San Valentín! ¡El video musical oficial de 5 Year Thing ya está disponible en el canal de Youtube de Lolita! Lolita está trabajando actualmente en lanzar más música. Puedes mantenerte actualizado sobre su última música, videos, eventos y más suscribiéndote a su lista de correo electrónico aquí.
Something is wrong.

Instagram token error.